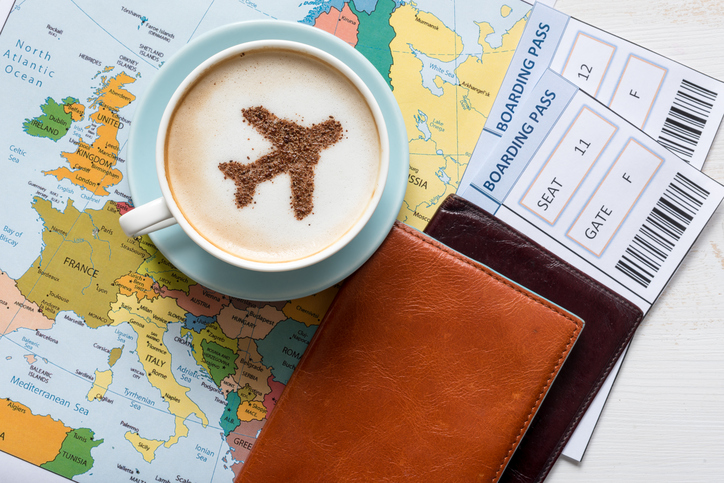 Traveling to a new destination is exciting--and expensive. When it comes to insuring your trip, Squaremouth, explains the following three mistakes travelers make that causes them to overspend on travel insurance.
Not Capitalizing on Credit Card Insurance
Travelers don't always know that some credit cards include free travel insurance for customers who pay for trips with their card. However, many of these cards limit the trip costs that can be covered, and typically don't cover medical emergencies during a trip.
Expert Tip: Only insure the trip costs that are not covered by your credit card. If your card covers $10,000 per trip, and your trip cost is $15,000, you can save money by only insuring the additional $5,000. A lower trip cost typically results in a less expensive policy, however, be aware that some providers require you to insure 100 percent of your trip cost.
Over-Calculating Non-Refundable Trip Costs
Trip cost is one of the main factors that can drive up the price of a policy. Travelers have the choice of insuring all, some, or none of their trip cost, but travel insurance can only reimburse prepaid and non-refundable trip expenses up to the amount insured.
Expert Tip: Insure only the trip cost you lose if you cancel. If you just pay a 50 percent penalty to cancel a hotel reservation, insure that amount rather than the full cost of the hotel to get a less expensive policy.
Overlooking the Least Expensive Policies
When comparing travel insurance, more expensive does not mean better. Each provider tailors their policies toward a specific demographic. If one policy is less expensive than another policy with the same coverage amounts, it's because the traveler falls in that provider's sweet spot, not because the coverage is worse.
Expert Tip: Pick the least expensive policy that meets the coverage you need.
Source: SquareMouth
Published with permission from RISMedia.